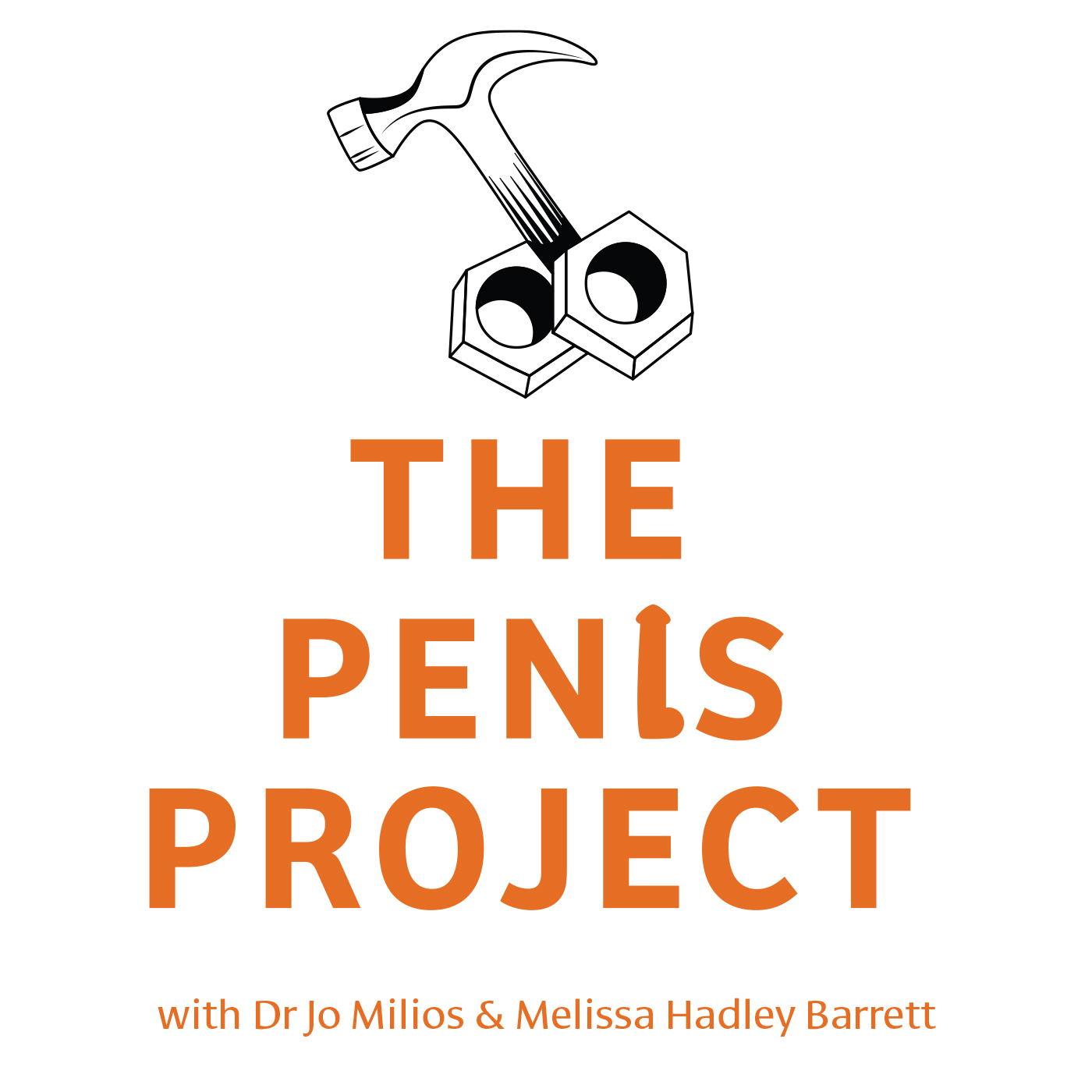 In today's podcast, we interview the ''Father of Men's Health Physiotherapy ''– Peter Dornan AM from Brisbane, Australia.
Recently confirmed as the ''Champion of Prostate Cancer'', Peter shares his very personal story - 25 years in the making.
He reveals his battle with a prostate cancer diagnosis as a 52 year old fit, healthy, health professional and the impacts it had on him physically and psychologically at a time when there was minimal support.
Now 77, Peter continues to challenge the status quo and is a world leader in pelvic health issues in men, including pudendal neuralgia and pelvic pain. Not only does Peter continue to work full time, but Peter is also an author, sculptor, saxophonist, and teacher, as well as being Dr Jo's long-term men's health mentor.
A softly spoken man – Peter's dedication to the men's health field is both inspirational and humbling.
Listen, then look him up and share him widely. An Order of Australia Medallist and Queenslander of the Year 2020… no finer man has graced our podcast series… And he's even on Twitter!
----------
If you feel The Penis Project is valuable to you then, please review and subscribe as this will ensure more people get to hear what we have to say.
----------
Websites:
http://www.menshealthphysiotherapy.com.au/
https://www.theyogavine.com.au
Facebook:
https://www.facebook.com/Restorativeshealthclinic
Music
David Mercy
https://open.spotify.com/artist/1HbvnltKu4XbWTmk0kpVB9?si=D1xP5dDVQK-zzNU3rViRWg
Producer
Thomas Evans: The SOTA Process
https://www.instagram.com/thesotaprocess/
https://open.spotify.com/show/4Jf2IYXRlgfsiqNARsY8fi