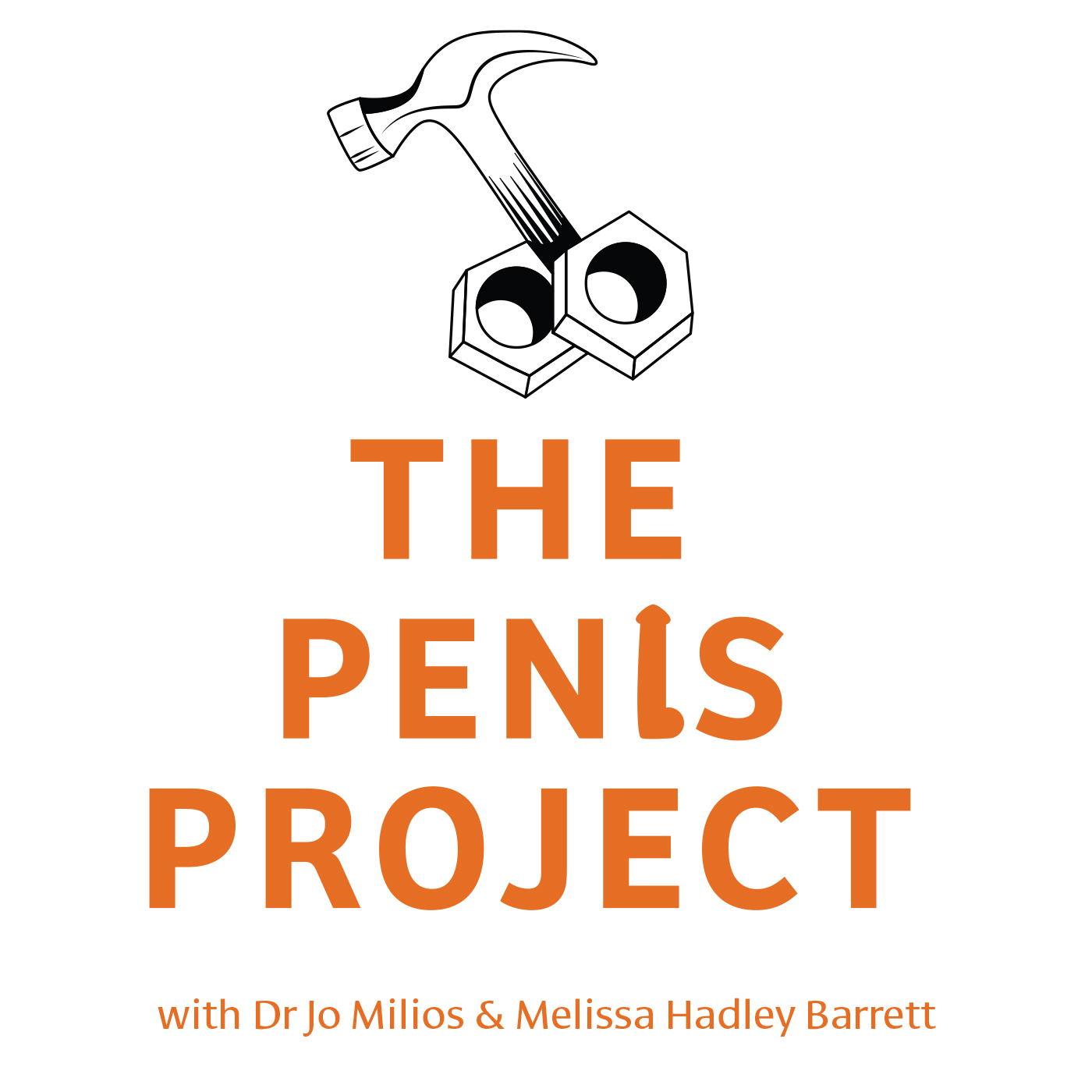 And how emotions can spiral after treatment.
Welcome to Episode 24!  In this episode, we talk to Ron.  
Previous episodes have focused on treatment and recovery of continence and sexual function following prostate cancer.  This week will look at prostate cancer from a different angle, the emotional one.  Ron generously discussed his emotions during this difficult time.
So here we go... 
Ron's approach when he learned of his Prostate Cancer diagnosis was pragmatic. He said he had three boxes to tick.
First, get treated. Second, handle incontinence. Third, sexual function. 
The first two were easy, the third not so easy and then there was the fourth which snuck up on him - the black dog. 
What helped him? Writing down his thoughts. And happy pills. 
Ron's advice to men experiencing the same? 
Reach out to someone as soon as you can and don't be afraid to use happy pills. 
3 Reiterations from this Episode: 
The importance of continuous pelvic floor exercises.
Why it is important to reach out to someone sooner rather than later.
Partners coming along to consultations is really helpful - for both - the patient and the partner.
 
Listen to the full episode below.
The Penis Project Podcast is the place to come to find out everything you've always wanted to know about men's health but were too embarrassed to ask.
The Penis Project is sponsored by PROST! Exercise for Prostate Cancer.inc and the Yoga Vine. PROST is a not for profit organization in Western Australia is a not for profit organisation that provides professionally guided exercise training and support to men during Prostate Cancer treatment, to optimise preparation and recovery.
The Yoga Vine is a Perth based studio operating for the past 8 years on St Georges terrace in the heart of the CBD, offering daily classes as well as a suite of Professional education and personal development programs for students, Yoga Teachers and the broader community. They are based in Perth CBD and provide a full range of corporate Yoga, mindfulness and wellness packages, seminars and workshops designed to keep your workplace productive, positive and healthy.
Thanks for listening. Please subscribe for further episodes either where you listen to your podcasts or on the website www.thepenisproject.org and we would love your feedback.
Websites:
https://thepenisproject.org/
http://www.menshealthphysiotherapy.com.au/
https://www.theyogavine.com.au
Facebook:
https://www.facebook.com/Restorativeshealthclinic
Music
David Mercy
https://open.spotify.com/artist/1HbvnltKu4XbWTmk0kpVB9?si=D1xP5dDVQK-zzNU3rViRWg
Producer
Thomas Evans: The SOTA Process
https://www.instagram.com/thesotaprocess/
https://player.whooshkaa.com/shows/the-sota-process
https://open.spotify.com/show/4Jf2IYXRlgfsiqNARsY8fi