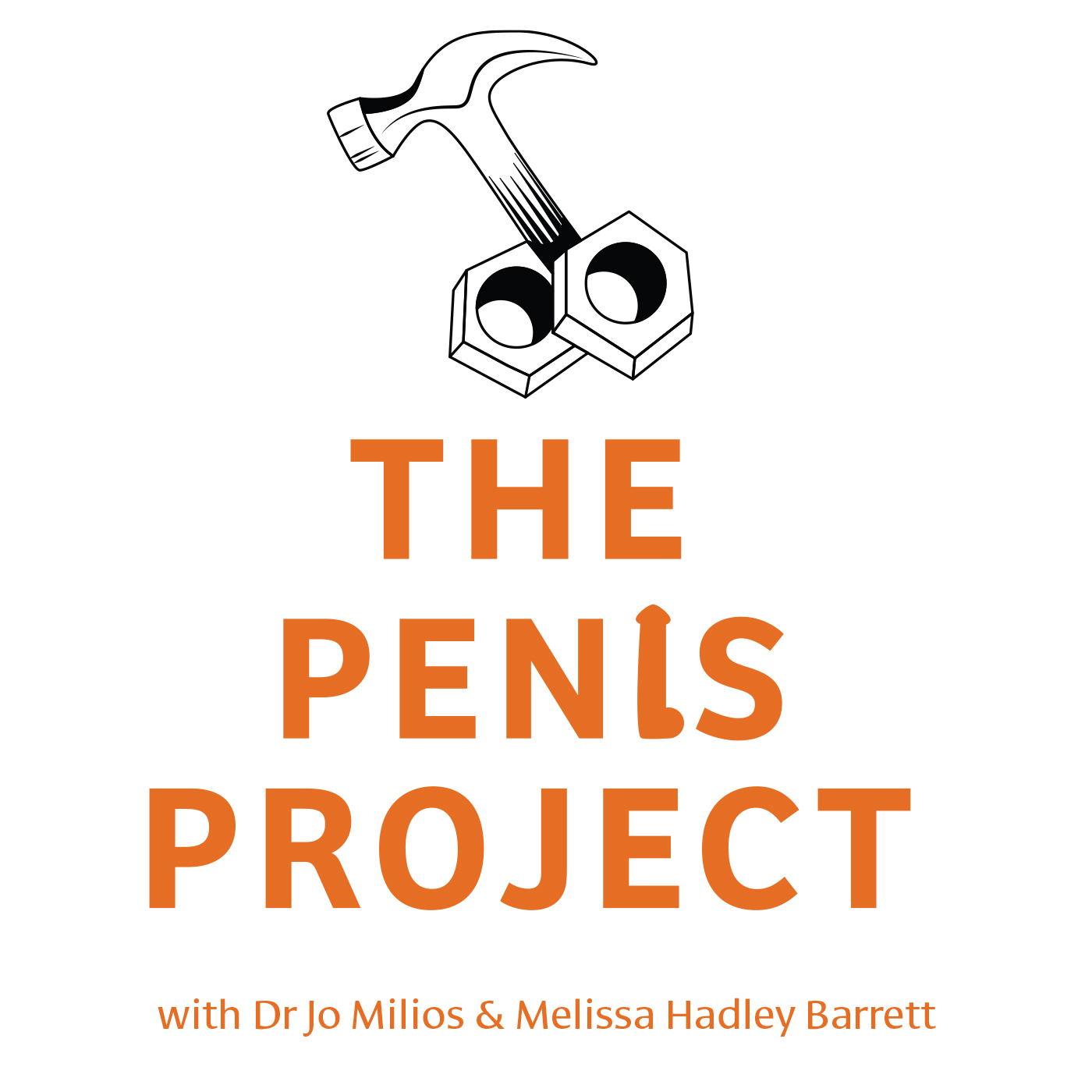 For Episode 25, we will talk about Intracavernosal Injections (or ICI). Feel free to listen to Episode 1 and Episode 3 and learn from Phil and Parker's experience. ;) 
But I'd like to bust some myths about doing penis injections. 
Priapism is not a normal effect.
It doesn't actually hurt. If you don't believe me (and I dont blame you) listen to the experts (other men) give their view 
So… if you are sick of waiting and want to get your Mojo back or are just an Eager Beaver, one of your options is to do ICI or penis injections. 
Here's a video on how to do it (in case you find it hard to picture the procedure from me talking in this episode). 
Here's a video of Melissa doing ICI injections >>
Take-away message from this episode is  'keep an open mind' and ''prior preparation prevents a piss poor performance' .
Link of Anatomy of a Penis in Episode 4 >>