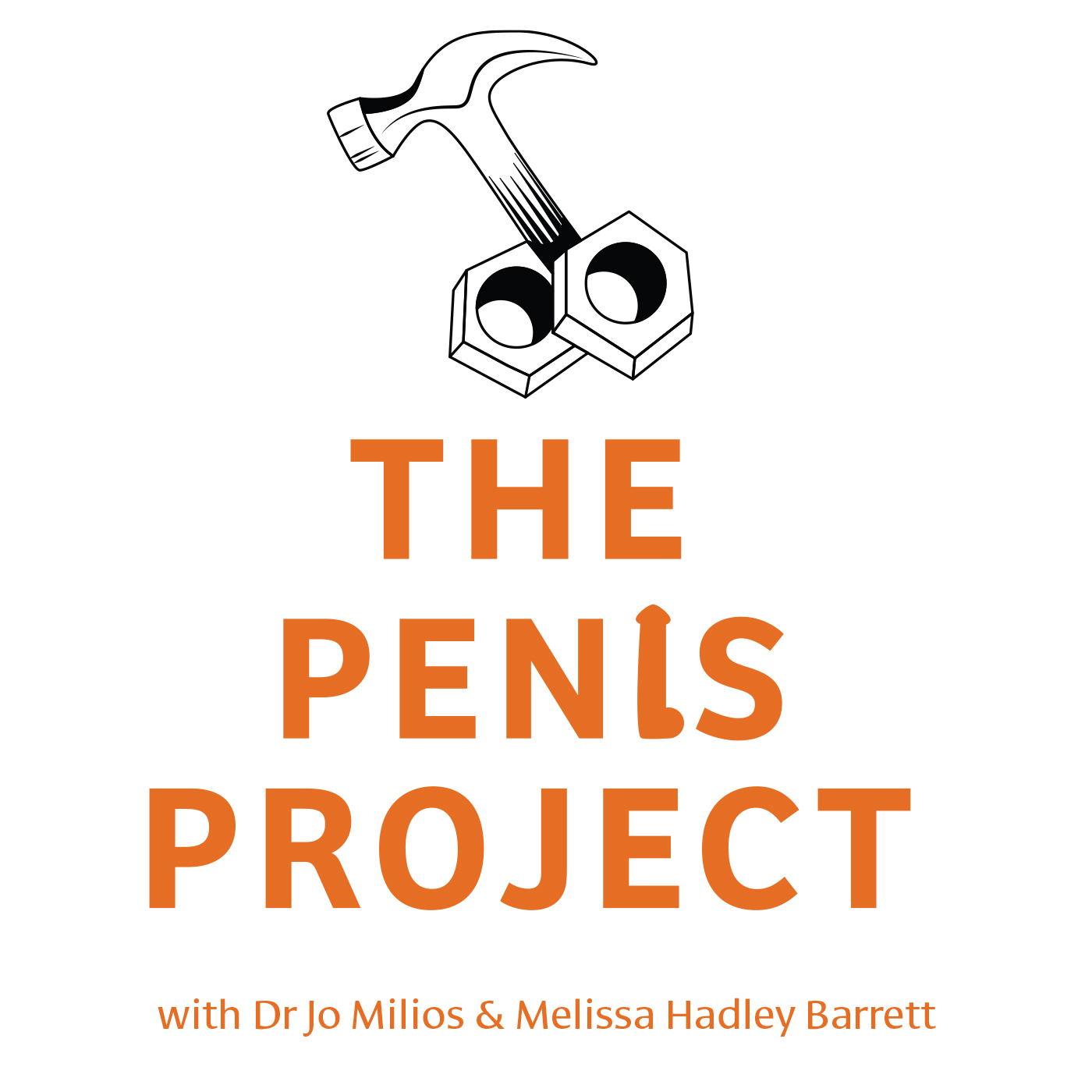 Meet Paul.
Paul is a 75 year old swimmer and a survivor of Prostate Cancer.
Instead of opting for the usual prostatectomy, he opted for Robotic Surgery.
You see, Paul is an avid swimmer and having the usual operation to remove his prostate was not ideal – so after discussion and great decisiveness, he opted for the Robotic surgery.
When we asked Paul about the pain after the surgery, he said 'Very, very little'.
The pain was very little that he was able to go back to swimming activities even just after 4 weeks. He just had to go back to the swimming pool as soon as possible (what an amazing drive!).
However, the major problem that Paul encountered was that he was leaking heavily – leaking at almost a litre and a half a day. He was using almost 7 pads per day. Even disposing the pads was quite an issue. He had to actually duck into women's toilets to dispose of them!
And when he swims, he has to use tissue papers to hide the leakage. (Sorry, we forgot to ask what brand of tissue he used!) 
Then he met with Dr. Jo who gave him a lot of confidence to handle the incontinence. 
To also help with the leakage, he opted for the Advanced Sling Operation. You can actually find out more about this in Episode 19 where Mr. Positive Penis talked about it.
The operation helped him address the leakage but had to endure almost 6 weeks of pain from the operation site. 
Here are some amazing takeaways from this episode: 
Apples are OUT, Oranges are IN for constipation. 
Buy good quality tissues! 
Drinking more than 4 glasses of champagne causes leakage. 
Keep taking PSA tests even after surgery and encourage the ones around you to take the test, too. 
Do not procrastinate, do your exercises.
Clubs and joining support groups are very important.
And lastly, 
Know that you can do whatever you like, but it's gonna come from within and it should be something that you really like. Passion is the key to a long happy life.
--------
The Penis Project Podcast is the place to come to find out everything you've always wanted to know about men's health but were too embarrassed to ask.
The Penis Project is sponsored by PROST! Exercise for Prostate Cancer.inc and the Yoga Vine. PROST is a not for profit organization in Western Australia is a not for profit organisation that provides professionally guided exercise training and support to men during Prostate Cancer treatment, to optimise preparation and recovery.
The Yoga Vine is a Perth based studio operating for the past 8 years on St Georges terrace in the heart of the CBD, offering daily classes as well as a suite of Professional education and personal development programs for students, Yoga Teachers and the broader community. They are based in Perth CBD and provide a full range of corporate Yoga, mindfulness and wellness packages, seminars and workshops designed to keep your workplace productive, positive and healthy.
Thanks for listening. Please subscribe for further episodes either where you listen to your podcasts or on the website www.thepenisproject.org and we would love your feedback.
Websites:
https://thepenisproject.org/
http://www.menshealthphysiotherapy.com.au/
https://www.theyogavine.com.au
Facebook:
https://www.facebook.com/Restorativeshealthclinic
Music
David Mercy
https://open.spotify.com/artist/1HbvnltKu4XbWTmk0kpVB9?si=D1xP5dDVQK-zzNU3rViRWg
Producer
Thomas Evans: The SOTA Process
https://www.instagram.com/thesotaprocess/
https://player.whooshkaa.com/shows/the-sota-process
https://open.spotify.com/show/4Jf2IYXRlgfsiqNARsY8fi