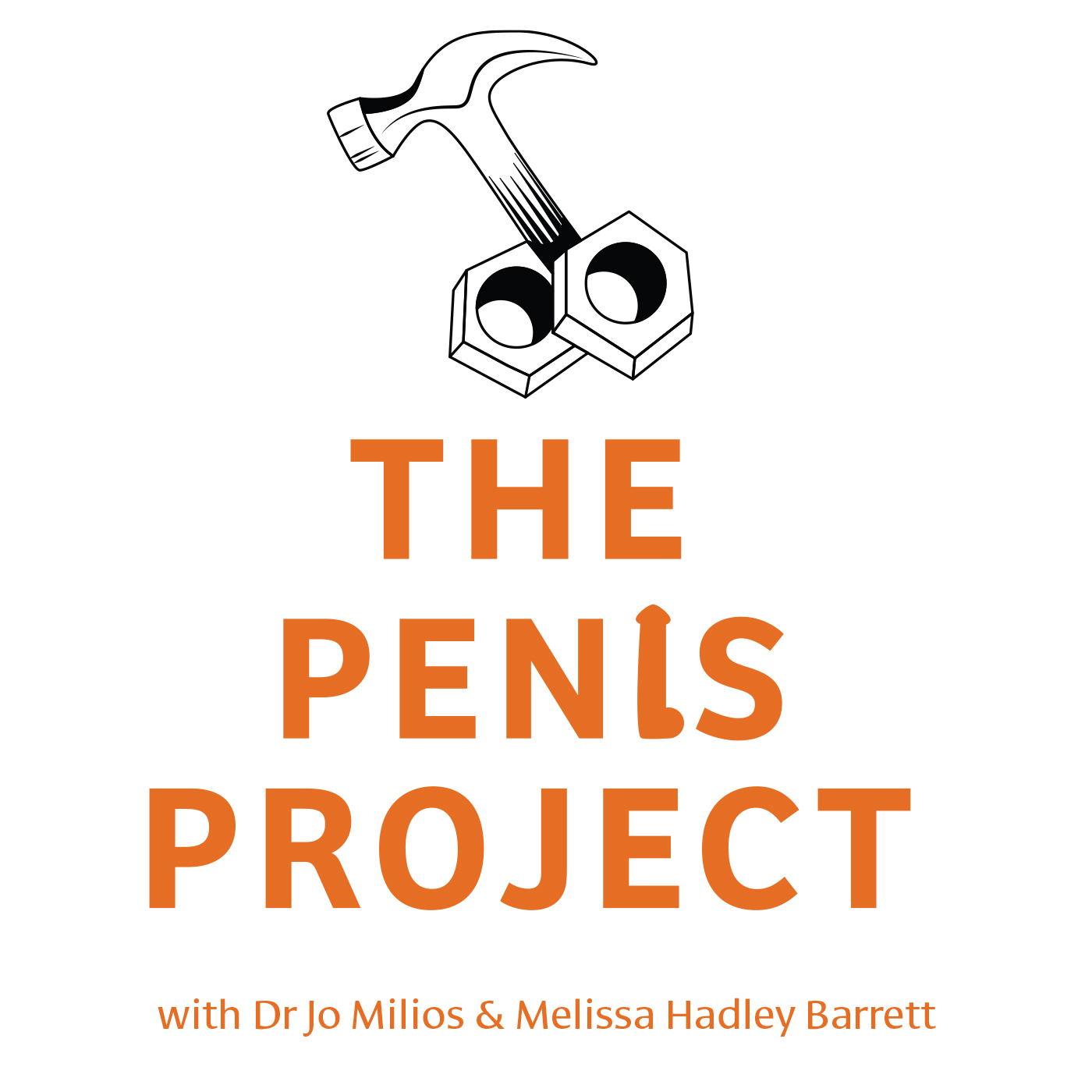 Did you know that 1/3 of Australian men do not have blokes to talk to? 
So today, we will talk with Mark who will share about The Man Walk, where you can find blokes to walk and talk with.  
The Man Walk started when Mark, with the help of his wife, wanted to change his routine. He started a daily morning walk from 6 to 7 AM. And along the way, a few men blokes and friends heard about what Mark was doing that they too joined him...  
Because of this, The Man Walk was born.  
Come along and listen to what The Man Walk is, what it does, and how amazingly simple it is but builds massive impact!  
Mark shared with us how side-by-side discussions (as in when you walk) help make conversations lighter for men, testimonials from the blokes, and how you can join or initiate Man Walks too!  
To see all the links related to The Man Walk, please read the full shownotes.  
Helpful Links:  
https://www.facebook.com/themanwalkwalktalksupport 
Have fun listening! And if you have questions of your own, please don't hesitate to share them with us, send to support@rshealth.com.au.
-----
If you feel The Penis Project is valuable to you then, please review and subscribe as this will ensure more people get to hear what we have to say.
----------
Websites:
http://www.menshealthphysiotherapy.com.au/
https://www.theyogavine.com.au
Facebook:
https://www.facebook.com/Restorativeshealthclinic
Music
David Mercy
https://open.spotify.com/artist/1HbvnltKu4XbWTmk0kpVB9?si=D1xP5dDVQK-zzNU3rViRWg
Producer
Thomas Evans: The SOTA Process
https://www.instagram.com/thesotaprocess/
https://open.spotify.com/show/4Jf2IYXRlgfsiqNARsY8fi