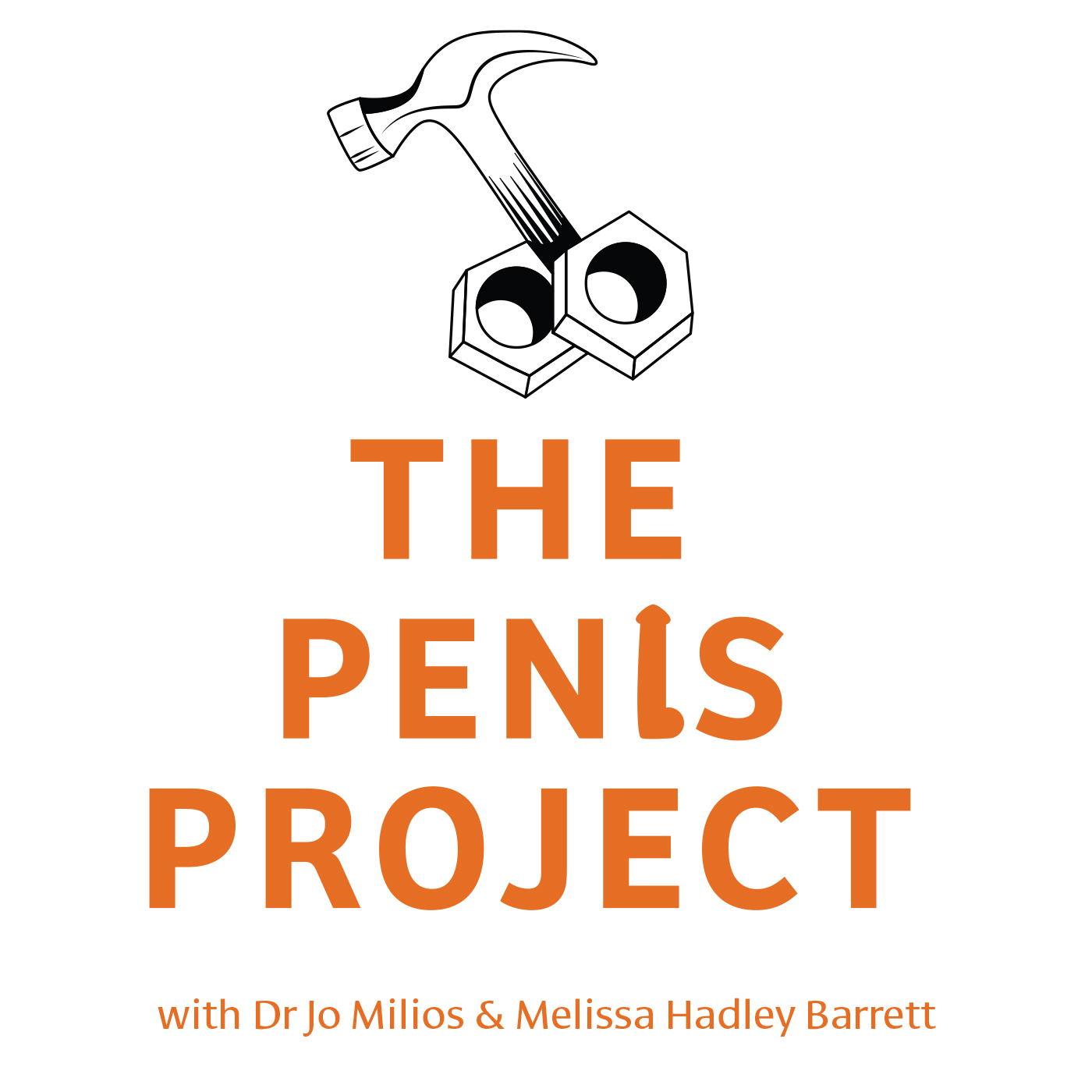 Just a heads-up, the audio has a bit of issues but the discussions are still clear. We will make sure in our next podcasts to figure out the issue causing this. If anyone of you have an idea why this happens, we would be thankful for your thoughts and solutions!   
For today's episode, we will talk with Kanga who had his Radical Prostatectomy at 50 years old.  
Kanga, with a family history of cancer, already braced himself... so when his results came out, he was somewhat ready. Fit for life, which is his mantra, prepared him for Prostate Cancer. 
He will share with us how his journey was – from the time his catheter was removed to monitoring his continence, to erections, using challenge doses, injections, fitness, side-effects, and more.  
Have fun listening to Kanga and his positive experience!   
If you have questions of your own or would like to suggest a topic, please don't hesitate to share them with us by sending it to support@rshealth.com.au.
-----
If you feel The Penis Project is valuable to you then, please review and subscribe as this will ensure more people get to hear what we have to say.
----------
Websites:
http://www.menshealthphysiotherapy.com.au/
https://www.theyogavine.com.au
Facebook:
https://www.facebook.com/Restorativeshealthclinic
Music
David Mercy
https://open.spotify.com/artist/1HbvnltKu4XbWTmk0kpVB9?si=D1xP5dDVQK-zzNU3rViRWg
Producer
Thomas Evans: The SOTA Process
https://www.instagram.com/thesotaprocess/
https://open.spotify.com/show/4Jf2IYXRlgfsiqNARsY8fi