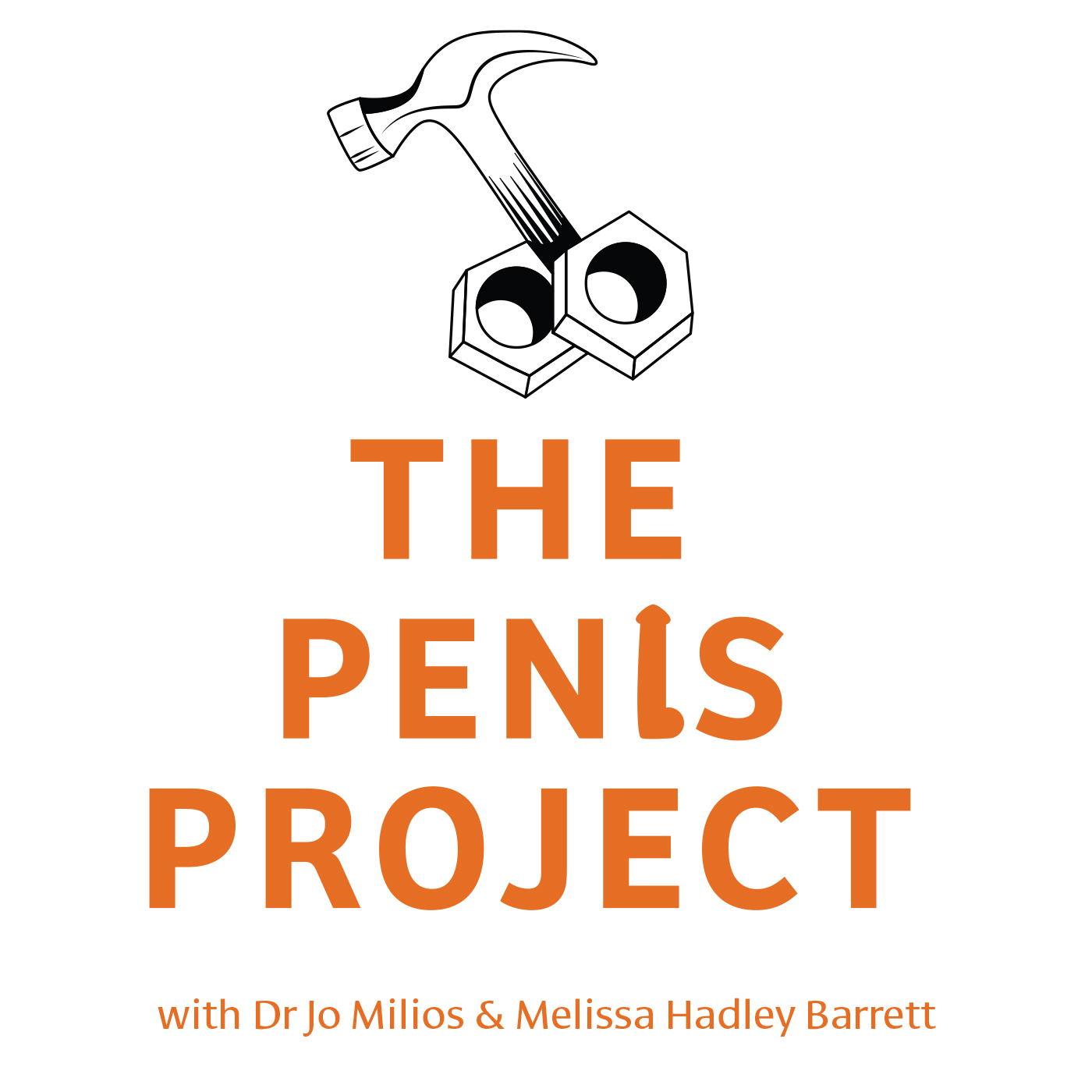 Today, we speak with RJ Windham – an author, a survivor, and a Prostate Cancer adventurer.  
RJ is a survivor of various incidents – from a hit and run, to terrorist bombings and then, to Prostate Cancer.  
It was in 2019 when RJ was diagnosed with Prostate Cancer after a 4K blood test. It wasn't smooth sailing because, in the middle of his treatment, the pandemic hit, and he had to switch doctors due to health insurance issues.  
He likes to call his journey an adventure. Why do you ask? He will tell you.  
Now, RJ is not only a survivor but also an advocate who tells you that YOU can survive. Plus, he has written a book that lets you Unlock the Keys to Better Sex Without Prostate. 
To listen to RJ's story, just click the button below. Please make sure to read the full show notes for the resources.  
Resources: 
RJ Windham Website and his books: https://www.rjwindham.com 
If you have questions of your own or would like to suggest a topic, please don't hesitate to share them with us by sending it to support@rshealth.com.au.
-----
If you feel The Penis Project is valuable to you then, please review and subscribe as this will ensure more people get to hear what we have to say.
----------
Websites:
http://www.menshealthphysiotherapy.com.au/
https://www.theyogavine.com.au
Facebook:
https://www.facebook.com/Restorativeshealthclinic
Music
David Mercy
https://open.spotify.com/artist/1HbvnltKu4XbWTmk0kpVB9?si=D1xP5dDVQK-zzNU3rViRWg
Producer
Thomas Evans: The SOTA Process
https://www.instagram.com/thesotaprocess/
https://open.spotify.com/show/4Jf2IYXRlgfsiqNARsY8fi