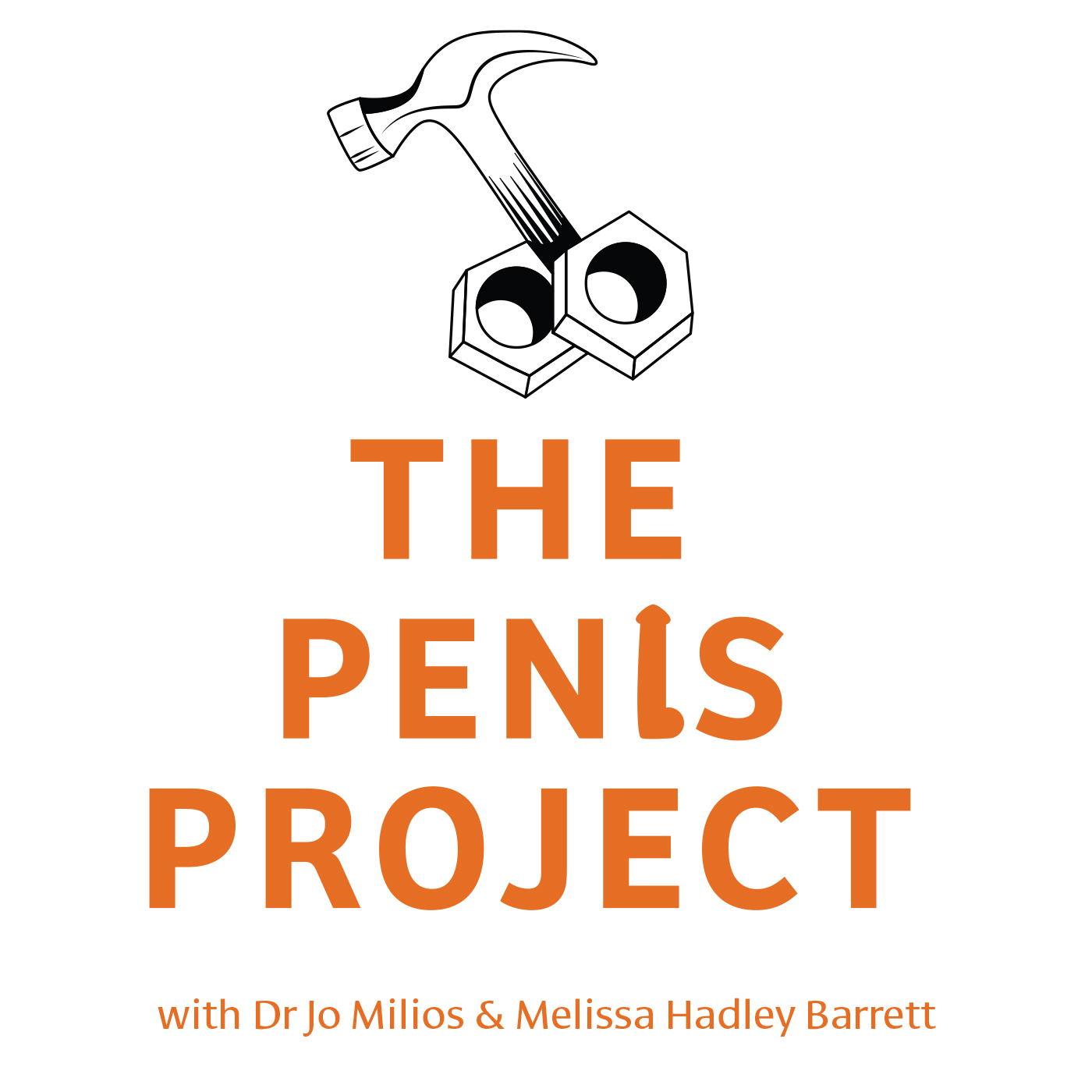 Today's episode will be a bit different from what we usually have.  
Meet Frank and his buddy, Nino.  
Frank will be sharing funny anecdotes of the highs and lows of his Prostate Cancer journey even though they weren't funny at the time. But as he shares his anecdotes now to give us with a chuckle and you might learn a lesson or two. One important lesson is to always listen to instructions before doing anything 'fun'.  
If you are an eager beaver, beware! These moments might have happened due to Frank being an eager beaver who failed to listen to important instructions. So here they are...  
One, his experience of getting naked and the 'green whistle'.  
Second, spaghetti penis.  
Third, bloody P.  
And lastly, pads. 
 
Please know that all of these situations happened in the bathroom except for the green whistle. ;) We know you will totally enjoy Frank's story. And like we said, this is just Episode 1 so make sure to stay tuned for Episode 2.  
Click the button below to start listening! 
If you have questions of your own or would like to suggest a topic, please don't hesitate to share them with us by sending it to support@rshealth.com.au.
-----
If you feel The Penis Project is valuable to you then, please review and subscribe as this will ensure more people get to hear what we have to say.
----------
Websites:
http://www.menshealthphysiotherapy.com.au/
https://www.theyogavine.com.au
Facebook:
https://www.facebook.com/Restorativeshealthclinic
Music
David Mercy
https://open.spotify.com/artist/1HbvnltKu4XbWTmk0kpVB9?si=D1xP5dDVQK-zzNU3rViRWg
Producer
Thomas Evans: The SOTA Process
https://www.instagram.com/thesotaprocess/
https://open.spotify.com/show/4Jf2IYXRlgfsiqNARsY8fi