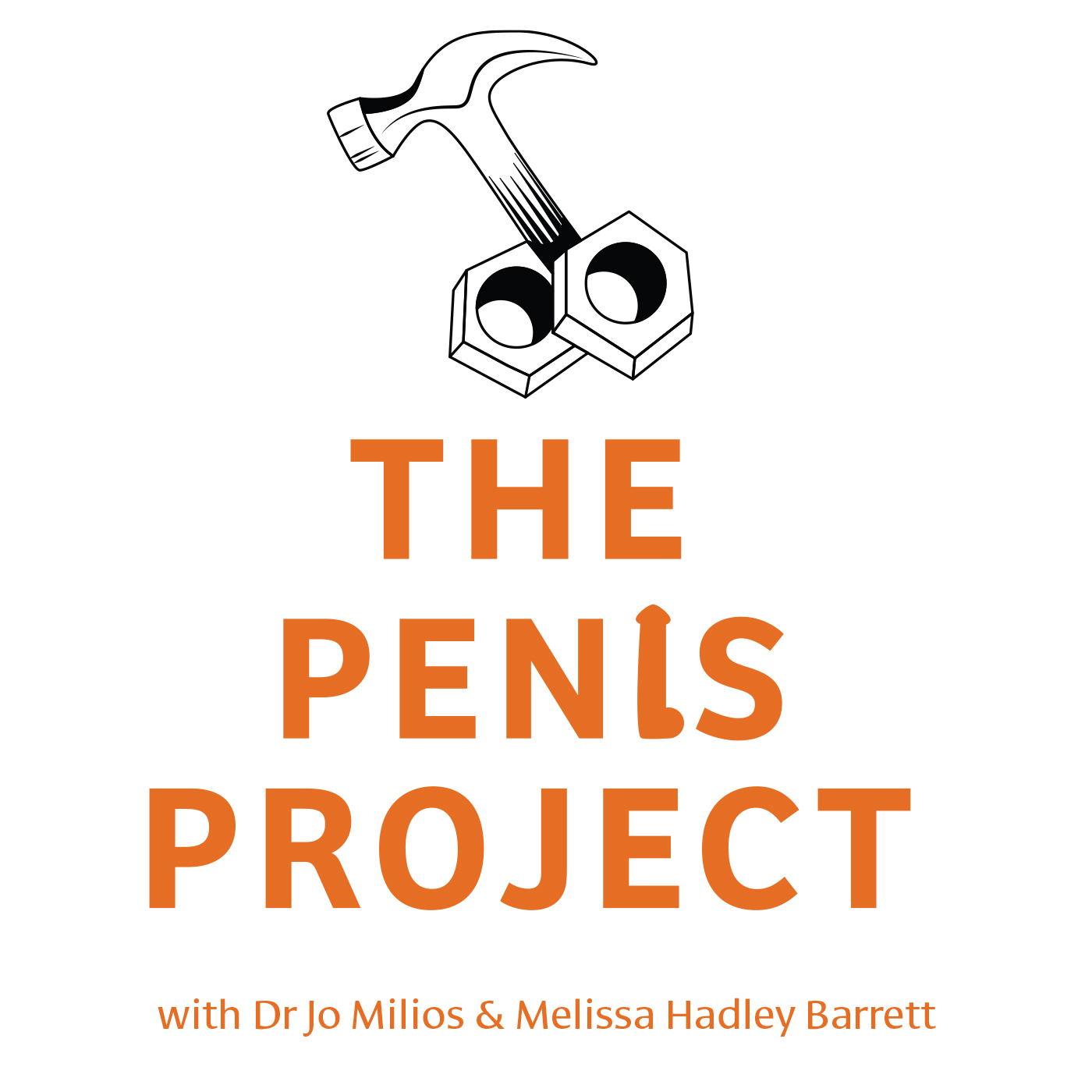 Today, we will talk more about foreskin restoration.
We discussed this in Episode 67 when we interviewed Tim. And since Dr Jo and I wanted to know more about it, we have invited David Smith, the CEO of 15Square.
David will share with us what 15Square is, what they do, how the organisation was formed, its growth, the different issues surrounding circumcision that the organisation tackles, and the interesting story ofwhy they named the organisation 15Square.
It's quite an insightful episode where we zone in about circumcision or non-circumcision:
Statistics all over the world
Its history
How circumcision or non-circumcision affects males in terms of physical, psychological, etc
Restoration procedures, its success, options
What to do to look after your foreskin
Preputioplasty
Alternatives to circumcision
Awareness and medical collaborations around circumcision
And a lot more
What to do to look after your foreskin
Don't retract it until ready – don't force it 

Never get soap in genitals 

Try to check Alternative to circumcision - stretching- devices etc. Booklets below are available for download:
Alternatives for circumcision
Clinical guidelines for the treatment for phimosis
Resources:
Worldwide Day of Genital Autonomy Events
WWDOGA 2022, Live Event: [07/12] David Smith, 15Square (UK)
15Square Website: https://15square.org.uk/
Click the button below to start listening! 
If you have questions of your own or would like to suggest a topic, please don't hesitate to share them with us by sending it to support@rshealth.com.au.
-----
If you feel The Penis Project is valuable to you then, please review and subscribe as this will ensure more people get to hear what we have to say.
----------
Websites:
http://www.menshealthphysiotherapy.com.au/
https://www.theyogavine.com.au
Facebook:
https://www.facebook.com/Restorativeshealthclinic
Music
David Mercy
https://open.spotify.com/artist/1HbvnltKu4XbWTmk0kpVB9?si=D1xP5dDVQK-zzNU3rViRWg
Producer
Thomas Evans: The SOTA Process
https://www.instagram.com/thesotaprocess/
https://open.spotify.com/show/4Jf2IYXRlgfsiqNARsY8fi