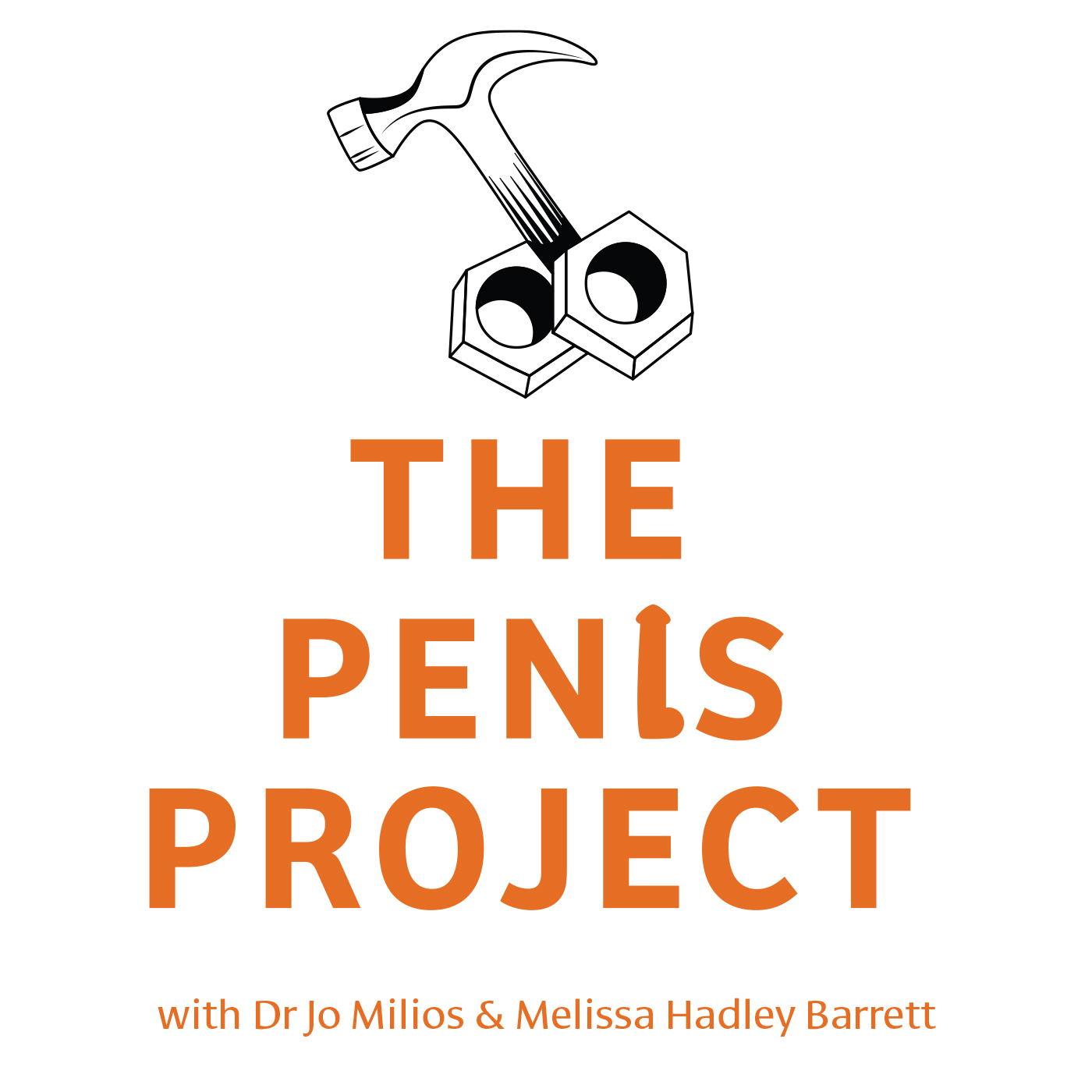 Today, we talk to Owen Catto, the Executive Officer of The Regional Men's Health Initiative, a not-for-profit organisation that raises awareness for men's wellbeing and health. It serves regional, rural, and remote Western Australia.
Owen will share what the organisation is doing to empower blokes and communities to take responsibility of their own health; how they are funded, who are in the team, what they do and don't, and the programs that they've developed and are in place to help blokes in their different stages of life.
One of the things that Owen shared in the podcast is how beautiful the community's response is whenever they go back to a place for another talk - which is 'Great to see you back'.
He also further emphasises the importance of following-up blokes - as he said, 'Blokes like to be followed-up'.
To listen more to Owen and learn about the Regional Men's Health Initiative and their programs that you might be interested in, click the button below.
Note: Even if you are not in Western Australia, the resources are still accessible to you. Also, if you would like to coordinate with Owen and his team about building up your own, please feel free to reach out to them through their website.
Below are links to the resources mentioned in the podcast:
-----
If you feel The Penis Project is valuable to you then, please review and subscribe as this will ensure more people get to hear what we have to say.
----------
Websites:
http://www.menshealthphysiotherapy.com.au/
https://www.theyogavine.com.au
Facebook:
https://www.facebook.com/Restorativeshealthclinic
Music
David Mercy
https://open.spotify.com/artist/1HbvnltKu4XbWTmk0kpVB9?si=D1xP5dDVQK-zzNU3rViRWg
Producer
Thomas Evans: The SOTA Process
https://www.instagram.com/thesotaprocess/
https://open.spotify.com/show/4Jf2IYXRlgfsiqNARsY8fi