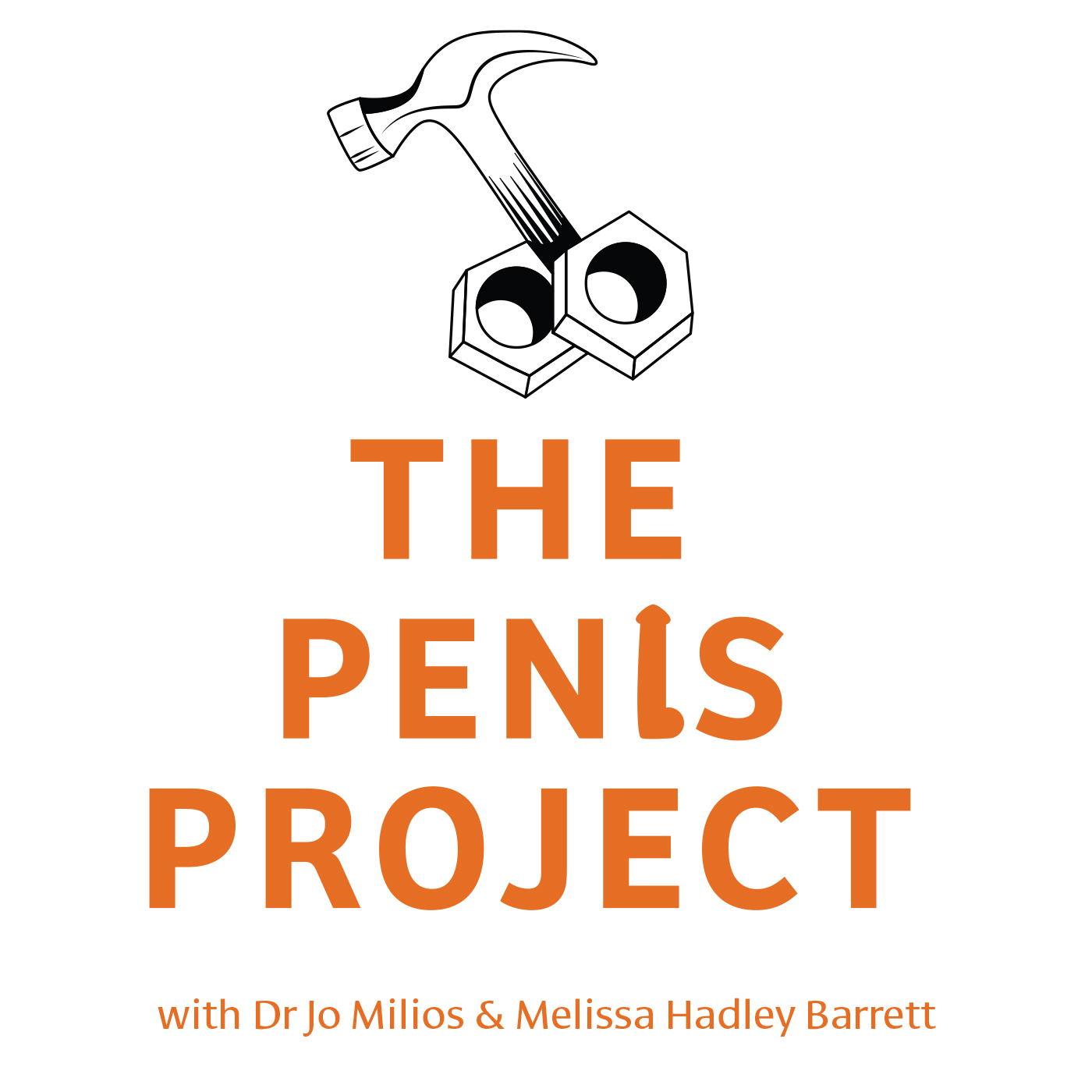 For today's episode, we talk with Bionic Brian. The things you will be hearing from Brian will be quite varied but also very familiar. His story is like a full recipe. Why? Because he has utilised multiple solutions (ingredients) to come up with the greatest result - expelling all cancer from his body.  
Brian was diagnosed with prostate cancer at 69. He had his non-nerve sparing operation that same year. Then, radiotherapy the year after. After a year, he had his sling. And finally, after another year, he had a penile implant.  
The result of all of these? A happier Brian and cancer expelled.  
But of course, in between all of these are the challenges (Peyronies and incontinence) as well as happier moments (restoring that 'visual effect' down there). Plus, the smaller details that might not seem significant but actually are.  
Why finding the right GP for you is important

 
Why talking to a specialist is essential 
How injections do not always cause Peyronies 
Why pumps are important to help exercise the penis

 

The importance of being psychologically prepared prior getting an implant

 

Hormone therapy

Low intensity focal shockwave therapy

 
It's another episode full of new tit bits! And if you want to know the answer to this question; can you perform more than once in 24 hours with your implant? - make sure to hit the play button below!  
-----
If you feel The Penis Project is valuable to you then, please review and subscribe as this will ensure more people get to hear what we have to say.
----------
Websites:
http://www.menshealthphysiotherapy.com.au/
https://www.theyogavine.com.au
Facebook:
https://www.facebook.com/Restorativeshealthclinic
Music
David Mercy
https://open.spotify.com/artist/1HbvnltKu4XbWTmk0kpVB9?si=D1xP5dDVQK-zzNU3rViRWg
Producer
Thomas Evans: The SOTA Process
https://www.instagram.com/thesotaprocess/
https://open.spotify.com/show/4Jf2IYXRlgfsiqNARsY8fi