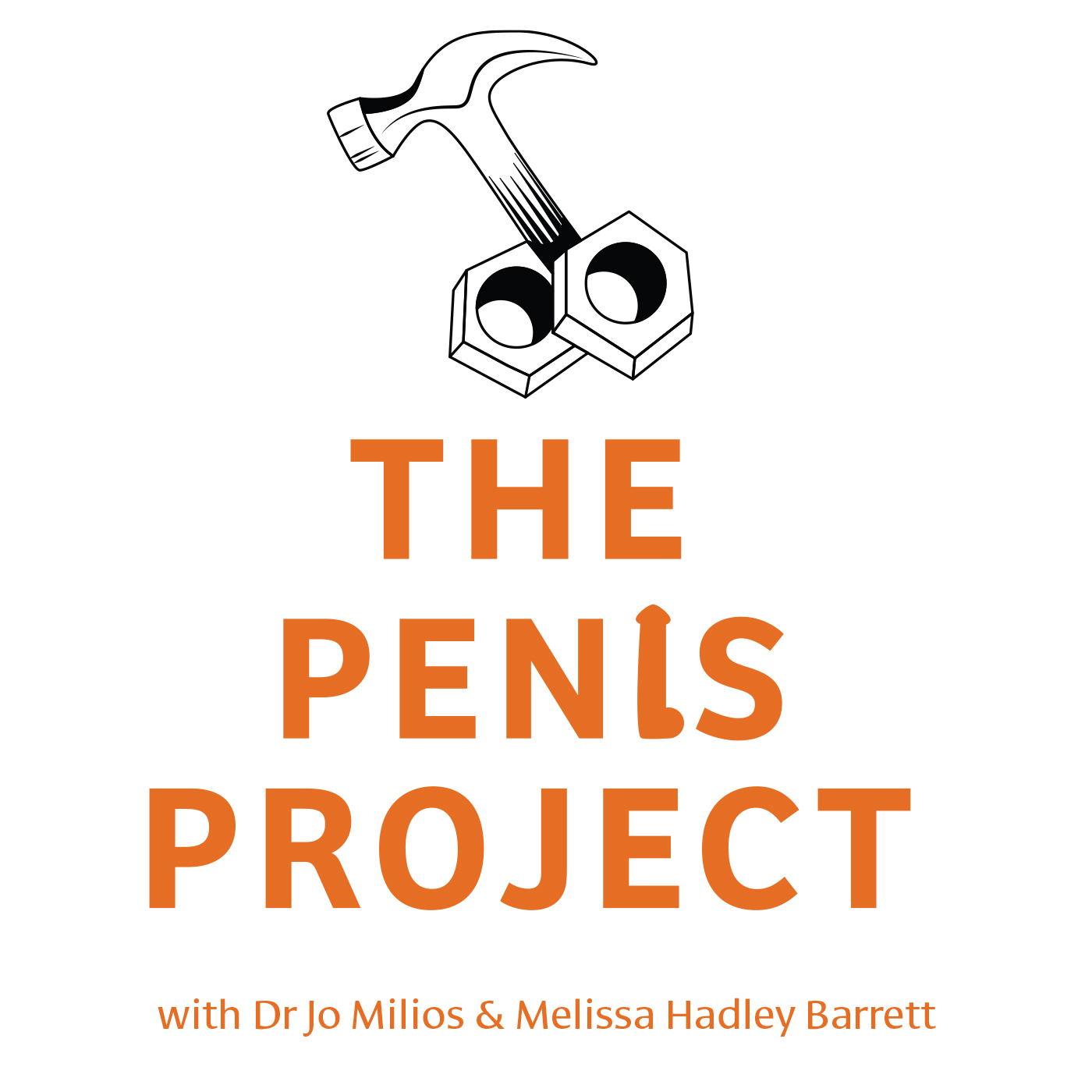 This week, we have a very special treat for you all and a suggestion for a date night.
Any of you who follow me on Instagram may have seen a post a couple of weekends ago that I went to see "How To Please A Woman" at the movies with some girlfriends. I laughed so loud my oldest girlfriend was embarrassed sitting next to me. 
I loved it so much that I took my husband to see it a couple of days later and I enjoyed it even more the second time. Resident Roger's (my husband) takeaway was "when I ride an exercise bike now, my mind wanders!" 
Why did I love it so much? Well, it touched me. It was laugh out loud funny, thoughtful, and the writer and director Renee Webster really "gets" how people in middle age often feel. It also touched me personally as in my late 30s this is how I felt, invisible. It is also filmed in my hometown Fremantle Western Australia.  
A couple of months ago I interviewed Dr Tamara Hunter on The Penis Project about menopause, and it is one of our most popular episodes. Many of my male patients have since commented how they learnt so much and they have now a better understanding of women's business as they age. So, when I saw "How To Please A Woman," I thought, The Penis Project audience will love this and should all see it. So, I contacted Renee online and she very generously agreed to be interviewed. 
I see all genders in my practice and the themes of this story captured exactly how many of them feel.  
This movie made me laugh, cry and most of all be grateful for my female friendships. I think it is a must-see for all people over the age of 40.  It hasn't forgotten the men either, there are some touching scenes where the male characters show vulnerability, that men do think about much more than sex, and how difficult it is talking about sex even for couples who have been together a really long time.  
If you haven't been to see it yet get in quick!
8 JULY SKY ORIGINALS ACROSS UK
IN CINEMAS ACROSS US FROM 22 JULY, AVAILABLE TO BUY OR RENT FROM 29 JULY IN BOTH USA  AND CANADA
IN CINEMAS IN NZ AND AUSTRALIA NOW.  AVAILABLE TO BUY OR RENT ON ALL PLATFORMS FROM 22 JULY
-----
If you feel The Penis Project is valuable to you then, please review and subscribe as this will ensure more people get to hear what we have to say.
----------
Websites:
http://www.menshealthphysiotherapy.com.au/
https://www.theyogavine.com.au
Facebook:
https://www.facebook.com/Restorativeshealthclinic
Music
David Mercy
https://open.spotify.com/artist/1HbvnltKu4XbWTmk0kpVB9?si=D1xP5dDVQK-zzNU3rViRWg
Producer
Thomas Evans: The SOTA Process
https://www.instagram.com/thesotaprocess/
https://open.spotify.com/show/4Jf2IYXRlgfsiqNARsY8fi