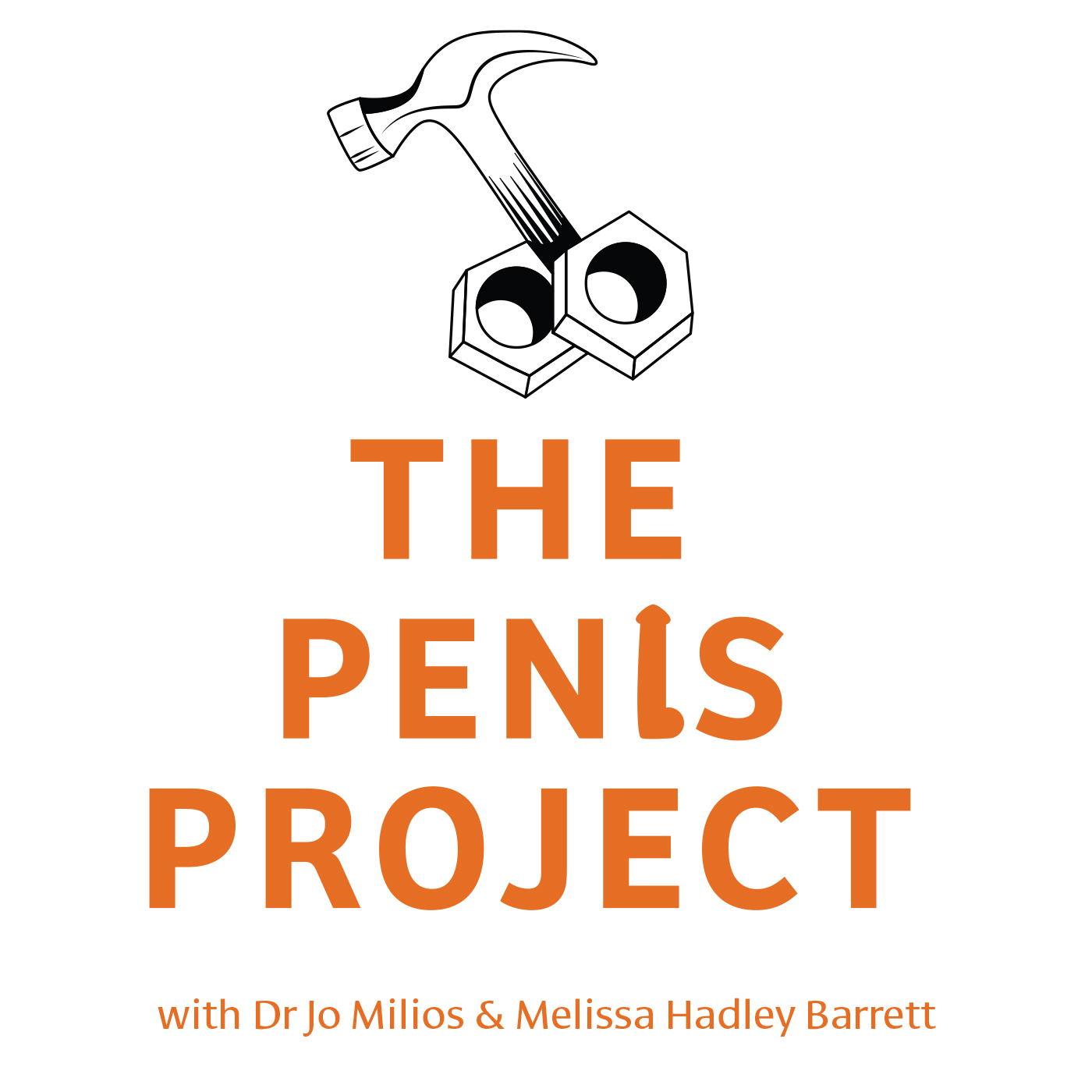 Welcome to episode 3 of The Penis Project Podcast, this is the place to come to find out everything you've always wanted to know about men's health but were too embarrassed to ask.
Join physiotherapist Dr Jo Milios and Sexologist Nurse Practitioner Melissa Hadley Barrett as they talk to real men and the experts about men's private parts.
Today's first episode is all about prostate cancer. September is International Prostate Cancer Awareness month. In this episode Jo and Melissa chat with Phil who has had prostate cancer robotic surgery in early 2020, he is 4 months post treatment and doing well. Phil is 53 years of age. His journey is a bit bumpy, entertaining and above all honest. 
The topics covered include continence, sexual function, the psychological impacts of his diagnosis, and his physical recovery. 
The Penis Project is sponsored by Prost Exercise for prostate cancer and the Yoga Vine. PROST is a not for profit organization in Western Australia is a not for profit organisation that provides professionally guided exercise training and support to men during Prostate Cancer treatment, to optimise preparation and recovery.   The Yoga Vine is a Perth based studio operating for the past 8 years on St Georges terrace in the heart of the CBD, offering daily classes as well as a suite of Professional education and personal development programs for students, Yoga Teachers and the broader community. They are based in Perth CBD and provide a full range of corporate Yoga, mindfulness and wellness packages, seminars and workshops designed to keep your workplace productive, positive and healthy. 
Thanks for listening.
Websites:
http://www.menshealthphysiotherapy.com.au/
https://www.theyogavine.com.au
Facebook:
https://www.facebook.com/Restorativeshealthclinic
Music
David Mercy
https://open.spotify.com/artist/1HbvnltKu4XbWTmk0kpVB9?si=D1xP5dDVQK-zzNU3rViRWg
Producer
Thomas Evans: The SOTA Process
https://www.instagram.com/thesotaprocess/