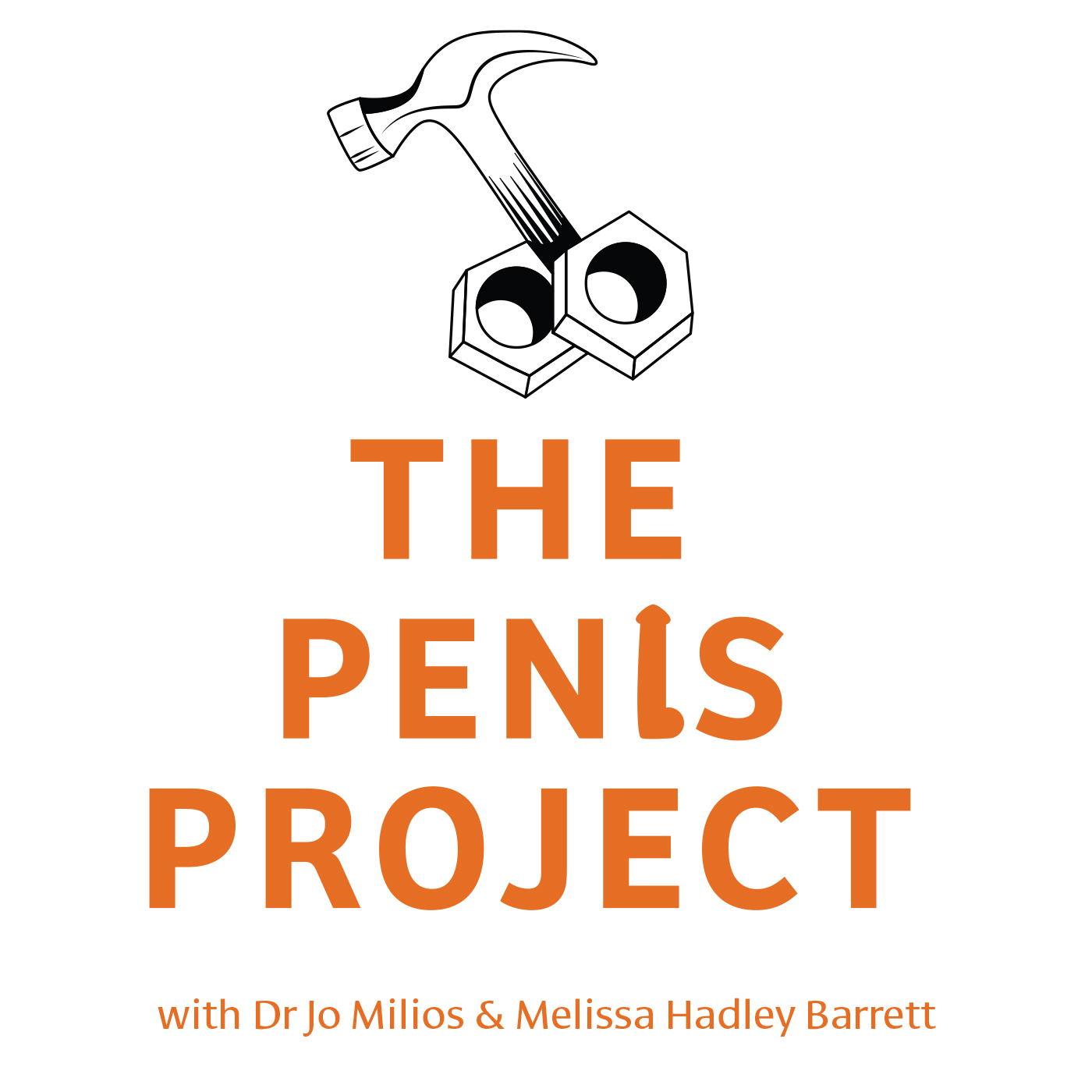 Episode 23: Mrs. Parker
Prostae Cancer from a wife's perspective
We have received a lot of requests to interview and hear the stories of the partners of patients diagnosed with Prostate Cancer. 
So for today's episode, please meet Mrs. Parker. 
Mrs. Parker is Mr. Parker's spouse, who we interviewed for our 3rd episode. If you have not listened to Mr. Parker's interview, click here to listen to Episode 3: Parker. 
Mr. and Mrs. Parker were just recently married when they both learned of the Prostate Cancer diagnosis. 
At first, they were both anxious but with good prognosis and faith in the healthcare system, they moved to proceed with the advised treatment. 
Mrs. Parker always joined Mr. Parker at his appointments, from pre-op throughout his journey.
She mentions that it is important to go along with your partner so you can pick up information that your partner might miss. 
Her advice, "It is a good thing to go along". 
There are two takeaways we'd love to share with you coming from this Episode 
For significant others, it is good to go along with your partner during appointments. 

Don't be disappointed in the first 12 months if you can only get a good erection with injections or oral medications. 
We hope you enjoy Mrs. Parker's story and learn more about injections, and when is the best time to use oral meds vs injections, and a ton more of helpful information.  
Stay tuned for the final lesson at the end, especially for the campers out there! ;) 
------
The Penis Project Podcast is the place to come to find out everything you've always wanted to know about men's health but were too embarrassed to ask.
The Penis Project is sponsored by PROST! Exercise for Prostate Cancer.inc and the Yoga Vine. PROST is a not for profit organization in Western Australia is a not for profit organisation that provides professionally guided exercise training and support to men during Prostate Cancer treatment, to optimise preparation and recovery.
The Yoga Vine is a Perth based studio operating for the past 8 years on St Georges terrace in the heart of the CBD, offering daily classes as well as a suite of Professional education and personal development programs for students, Yoga Teachers and the broader community. They are based in Perth CBD and provide a full range of corporate Yoga, mindfulness and wellness packages, seminars and workshops designed to keep your workplace productive, positive and healthy.
Thanks for listening. Please subscribe for further episodes either where you listen to your podcasts or on the website www.thepenisproject.org and we would love your feedback.
Websites:
https://thepenisproject.org/
http://www.menshealthphysiotherapy.com.au/
https://www.theyogavine.com.au
Facebook:
https://www.facebook.com/Restorativeshealthclinic
Music
David Mercy
https://open.spotify.com/artist/1HbvnltKu4XbWTmk0kpVB9?si=D1xP5dDVQK-zzNU3rViRWg
Producer
Thomas Evans: The SOTA Process
https://www.instagram.com/thesotaprocess/
https://player.whooshkaa.com/shows/the-sota-process
https://open.spotify.com/show/4Jf2IYXRlgfsiqNARsY8fi